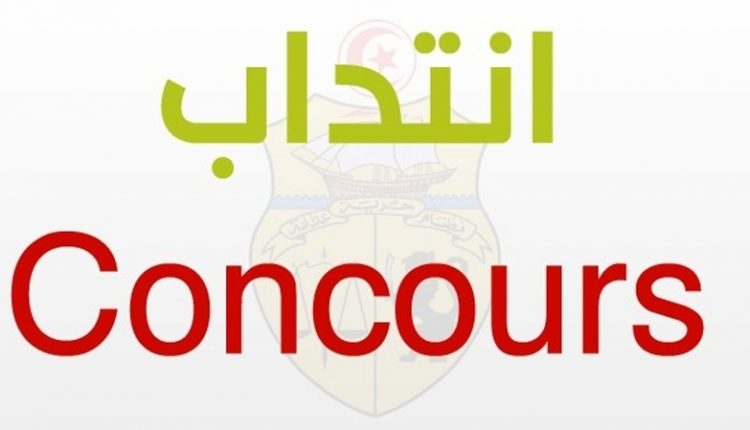 AMIDEAST / recrute
Exchange Programs Assistant
Position Summary :
The Exchange Programs Assistant assists the Manager with exchange program activities. The assistant will be supervised in all duties by the Manager but will also act as a surrogate for the Manager in the Manager's absence. A benefit of this position is to provide greater office hour coverage in terms of advice and follow-up to all visitors to the EP Office. This implies scheduling overlapping office hours so the office is more accessible to visitors.
AMIDEAST's offices in Tunis and Sousse offer educational information and testing services to students and professionals, as well as scholarship and exchange program administration services to a variety of sponsors, and provide professional development services including management, English language and test preparation training services to individual and corporate clients and government agencies.
Responsibilities :
Responsibilities of the EP Assistant include, but are not limited to assisting the Manager with day-to-day activities of exchange programs such as the U.S. State Department's Fulbright Foreign Student Program, the Kennedy-Lugar YES Program, and the MEPI Tomorrow's Leaders Program. Specific tasks include:
Conduct general office tasks: printing, scanning, emailing, phoning, photocopying, and classifying files
Inform individuals and groups about exchange programs and corresponding with applicants throughout the process
Respond to walk-in and phone inquiries about EP programs
Assist in conducting advertising and recruitment campaigns for each scholarship program
Assist with pre-departure orientation programs, including logistics, food, and travel
Assist with logistics for selection interview panels for each scholarship program
Process and maintain applications and files
Track applicant details
Update the alumni database and coordinate alumni activities, events, and projects
Correspond with AMIDEAST Headquarters and other involved parties as needed.
Qualifications and Skills :
A Bachelor's or License degree in relevant field: education, humanities, HR, business administration, or other
3 months to one year experience in a U.S. academic environment or an equivalent combination of experience and/or education from which comparable knowledge, skills and abilities have been achieved,
A high level of proficiency in English, French, and Arabic
Microsoft Word, Excel, Outlook, and PowerPoint skills
Excellent oral and written communications
Attentiveness to detail and consistent follow-through, particular regarding logistics, planning and problem-solving skills.
Ability to maintain confidentiality in all aspects of the job
Good customer service and public relations skills
Ability to manage multiple tasks and priorities with frequent interruptions
Ability to communicate, interact and work effectively and cooperatively with all people including those from diverse ethnic and educational backgrounds
An ability to take initiative and work effectively without close supervision
Ability to balance sensitive political and cultural issues and develop a broad base of working relationships
Collaborative, team oriented approach to work
Strong support for AMIDEAST's mission